Restaurants, Bars, & Hospitality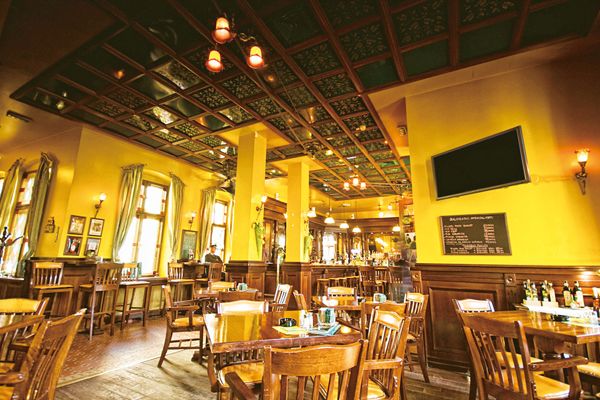 Restaurants, Bars, & Hospitality
Yamaha speakers blend state-of-the-art technology with experience and know-how accumulated through more than a century of musical instrument manufacture. The benefits are evident in sound that accurately reproduces every nuance and subtlety of the original music. Complex settings or operation would reduce the accessibility of those benefits, so Yamaha applies electronic technology gleaned from our involvement with professional audio to ensure that optimum performance can be achieved with the simplest possible setup and operation. Yamaha Commercial Installation Solutions can help to achieve the ideal BGM atmosphere for your establishment.
Office & Corporate AV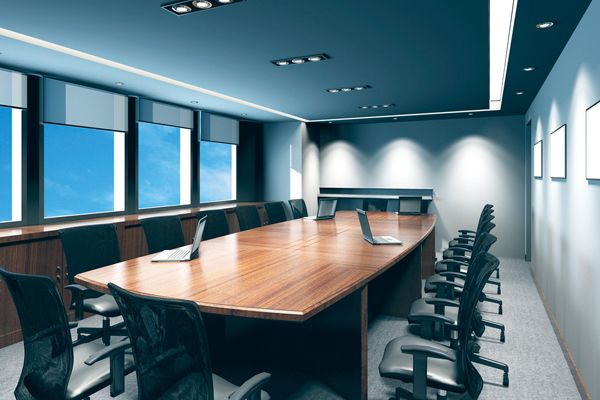 Office & Corporate AV
Making sure that speakers and presentations are easily heard and intelligible at meetings is the key to getting the message across. Yamaha's extensive know-how in both professional audio and digital technology offers significant advantages in this area. High performance speaker systems that maintain sonic integrity whether used at low or high volume, along with advanced DSP and network technology that is easy to operate, provide optimum solutions for conference rooms of any size.
Education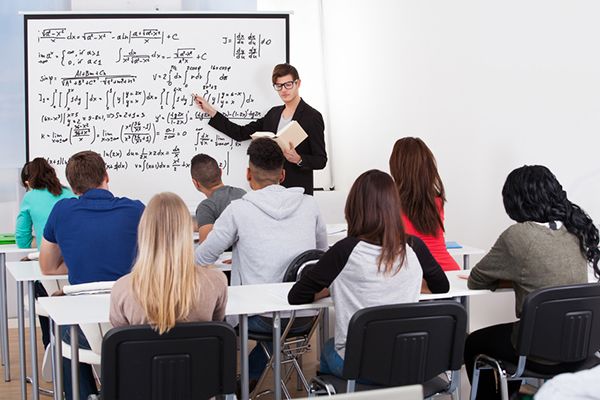 Education
Keeping the students' attention focused on the subject at hand is a priority in any education situation. Although the curriculum itself is vital to achieving that goal, it is also necessary to ensure that lectures and presentations are clearly conveyed. Concentration can quickly wane in an environment where speech and/or music cannot be intelligibly heard. The Yamaha Commercial Installation Solutions lineup offers everything from high-performance speaker systems to signal processors that can help provide the most effective audio delivery for a wide range of requirements and systems of any size.
Retail Outlets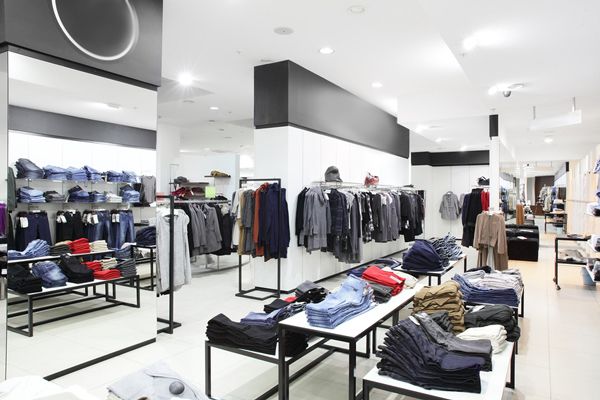 Retail Outlets
Music has become an indispensable feature at many apparel outlets. It can be anything from music that plays softly in the background to more dynamic sound intended to lift the customers' mood and increase sales, depending on the concept of the store. In all cases operation must be as simple as possible so that the staff can concentrate on their jobs. Built on a foundation of musical instrument manufacture, Yamaha speaker systems are capable of reproducing music of any genre with full expression and atmosphere intact, and that in turn can contribute to the mood and image projected by the store. Combining those speaker systems with advanced Yamaha digital audio processing devices can help create an environment that customers want to return to again and again.
Houses of Worship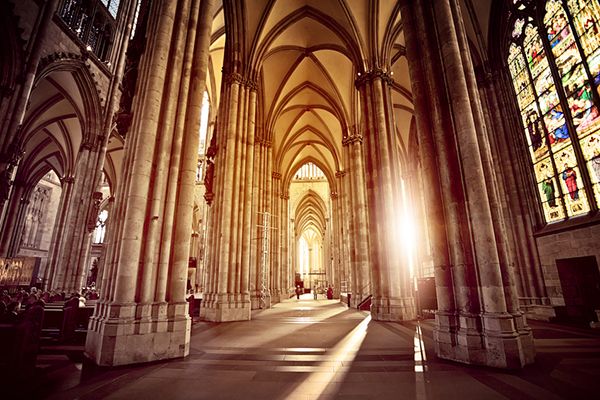 Houses of Worship
Houses of worship range in size from small and intimate to immense, but in many cases are built in a way that results in large amounts of reverb and delay that can reduce intelligibility. Columns in the seating area can also interfere with clarity. Yamaha Commercial Installation Solutions offers solutions that can significantly increase audio clarity even in such challenging spaces, with equipment that supports superior quality from input to output.
Utility Venues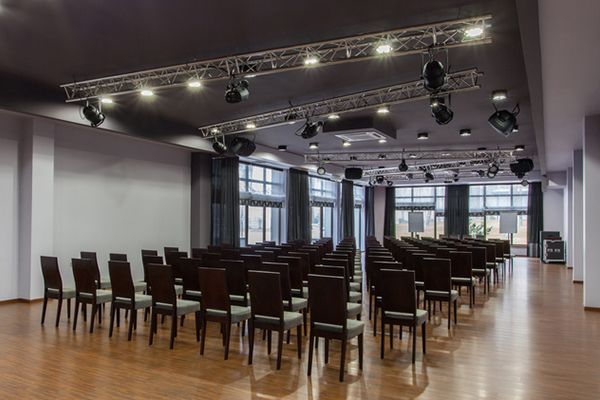 Utility Venues
One of the main features of Yamaha Commercial Installation Solutions products is that they provide outstanding sound and music delivery in applications of just about size without the need for complex setup procedures or operation. Our extensive lineup makes it possible to provide solutions that are ideally tailored to our customers' needs.