Hotel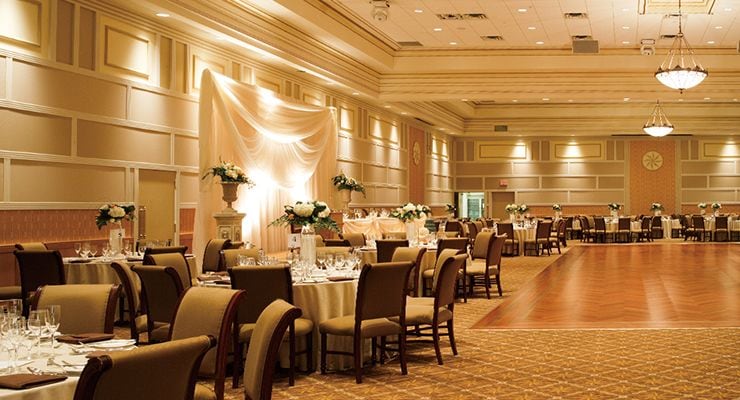 Hotel
Flexible Space Utilization for a Variety of Events
This is a fairly common hotel banquet room or multi-purpose hall scenario that can be effectively served by the following system.
Room A and Room B in the system example are normally used independently for meetings, parties, or other events, and are therefore equipped with audio systems that can be operated separately. The Yamaha MTX3 is a convenient matrix processor that can accept input from multiple audio sources and microphones and route that audio to specified speaker systems. The EXi8 is handy when you want to increase the number of available microphone inputs, for example. DCP4V4S control panels installed in each room can be set up to allow remote control of microphone level and on/off switching.
When the partition is removed and the rooms are combined to form one larger space, an appropriate setup that has been pre-programmed using the MTX-MRX Editor software can be recalled via a single button, instantly setting up the system for central control.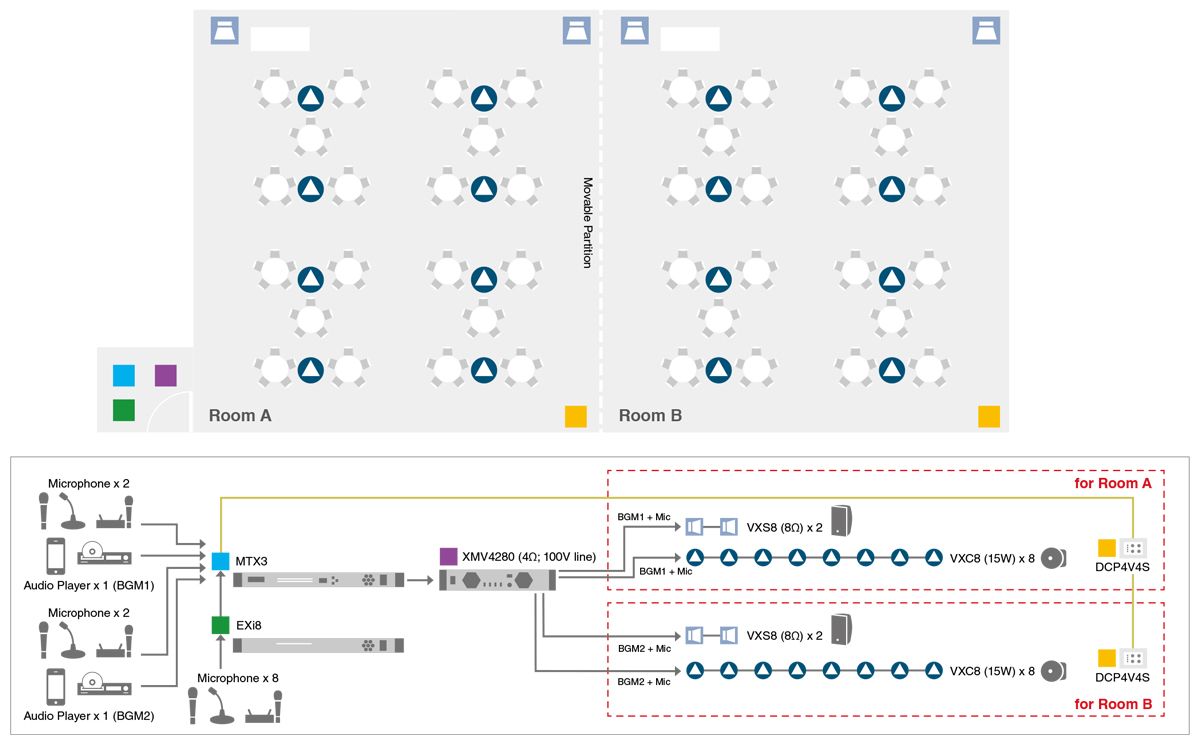 MTX Series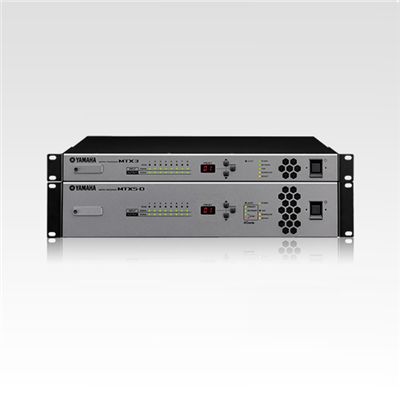 MTX Series
MTX Series matrix processors are equipped with flexible processing functions that are essential to a wide variety of applications.
XMV Series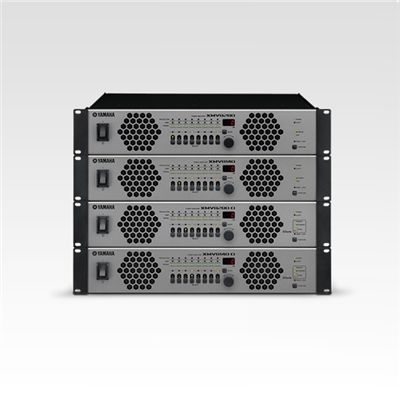 XMV Series
XMV Series multi-channel power amplifiers combine Class-D efficiency with features designed specifically to benefit commercial installation sound systems.
VXS Series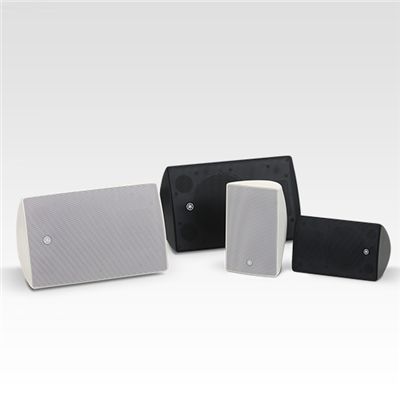 VXS Series
The VXS Series lineup features 2 models and 4 variations, allowing you to choose the optimal model for a particular application.
VXC Series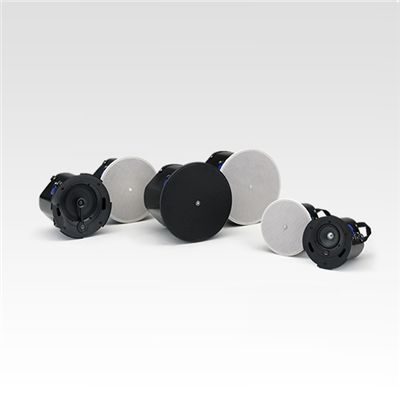 VXC Series
The VXC Series offers three different woofer sizes, allowing you to choose the speaker that is most suitable for your venue.