TransAcoustic™ Piano TA3

Nouveau
TransAcoustic™ Piano
TransAcoustic™ pianos are genuine acoustic pianos, equipped with a volume control feature powered by Yamaha's latest technology. While it's also possible to play silently through headphones, the TransAcoustic™ Mode allows you to control the volume of your piano, so you can play without disturbing others. Even at low volumes, the soundboard vibrates so you can enjoy the full, physical sensation of natural acoustic sound as you play.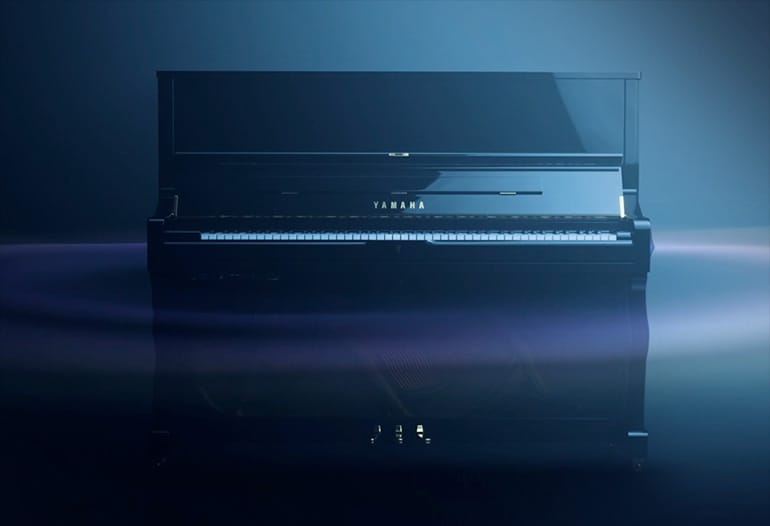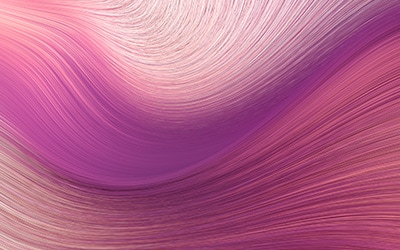 GREAT WAYS TO ENJOY THE TransAcoustic™ Piano
TransAcoustic™ TECHNOLOGY
FEATURES SHARED BY TransAcoustic™ Piano AND SILENT Piano™
TransAcoustic™ Piano TA3

Nouveau
Comporte un contrôle du volume pratique, tout en conservant la magnifique résonance d'un piano acoustique. Recommandé pour ceux qui veulent profiter de la technologie TransAcoustic™ avancée sur un piano de qualité supérieure.
La parfaite reproduction et concordance des couleurs affichées sur ce site ne peut être garantie par Yamaha.