Yamaha Turntable Stories
Wireless vinyl - taking the classic experience for a new spin.
Wireless vinyl - taking the classic experience for a new spin
Yamaha is officially launching the first wireless turntable available throughout the world.
Now, you can listen to your vinyls in any room of the home, spreading the nostalgia of the classic turntable without the wires and connection hassle.
Turntable stories: Exclusive interview series
Talented artists Mandy Capristo, Billy Lockett and Jonathan Pierre met with us to discuss their passion for music and vinyl as well as the importance of having a comfortable music-listening set-up at home.
"In my heart I'm very
old-school. It really starts from my view of life, about traditions about music. Vinyl is something that just fits into my whole life theme."
Mandy Capristo
With millions of records sold, Mandy is one of the most successful and popular singers in Germany. Due to her distinctive style the singer with Italian roots is not only acclaimed for her music but also considered a fashion icon.
Read More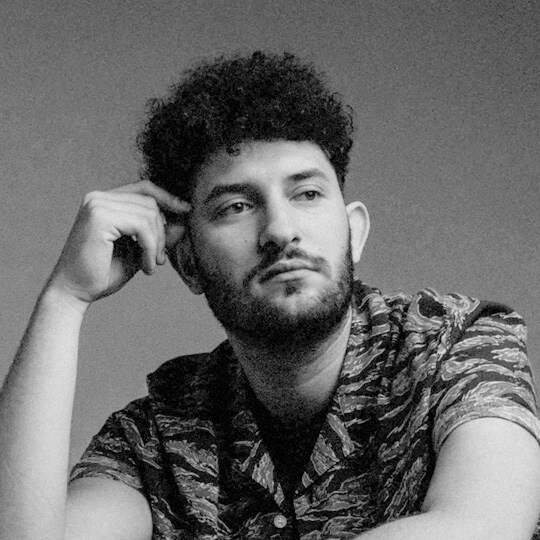 "Being able to seamlessly listen to vinyl in any room throughout your home is amazing and gives you a feeling of freedom."
Billy Lockett
With his self-released EP "Burn IT Down", Billy topped the iTunes Singer-Songwriter chart and has garnered over eight million streams across all platforms. Having toured supporting Lana Del Rey, KT Tunstall and Birdy, Billy has recently signed to Warner East West Records.
Read More
"Vinyl brings you back to the days, the experience is just unique."
Jonathan Pierre
Composer, percussionist and producer, Jonathan Pierre's early years while growing up in Guadeloupe on the French Antilles were rich in the sounds of gospel, classical and Caribbean music, as well as imported American pop.
Read More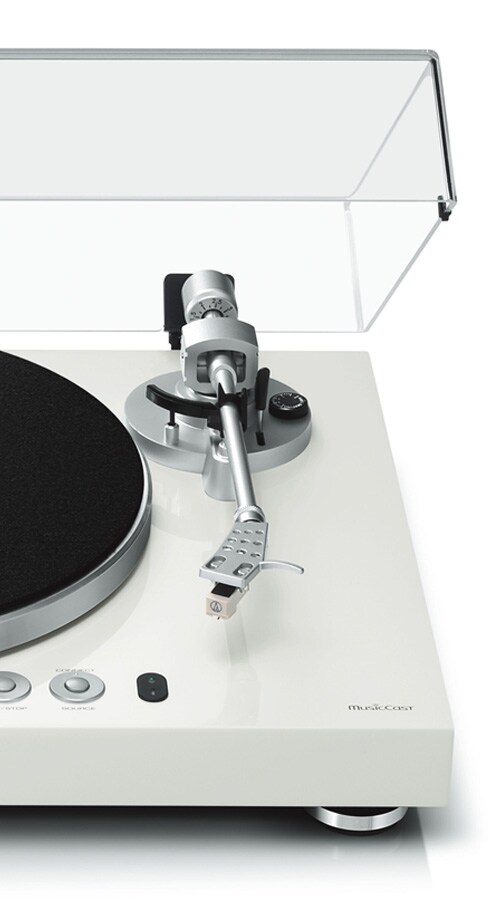 MusicCast VINYL 500: A new spin on sound
Meet our game-changing wireless turntable designed for a new generation of audiophiles. Featuring MusicCast multi-room capabilities, share the joy of your record collection in any room.
Love Vinyl but Hate Cables?
Giving an 'old-school' medium a modern spin, wirelessly connect the MusicCast VINYL 500 turntable to your MusicCast speakers and other devices to enjoy your record collection without all the cables.
Read More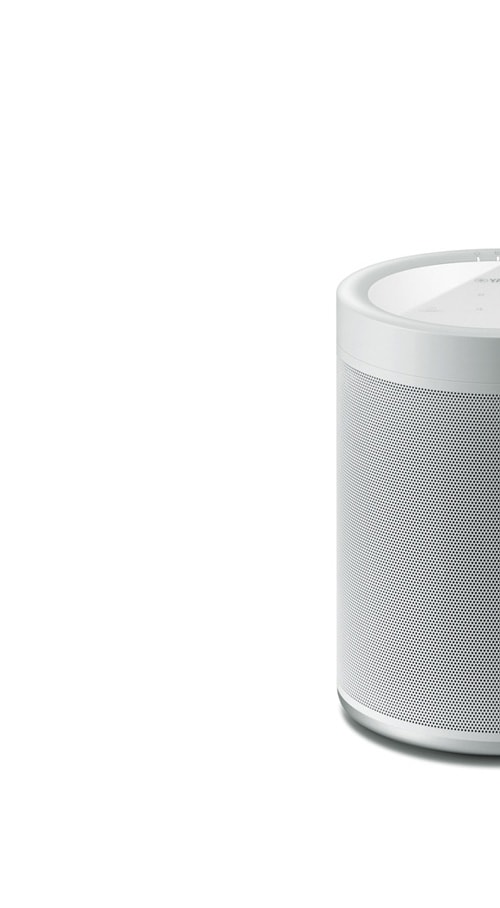 #TurntableStories #YamahaVinyl500