Case Studies
For Professional Audio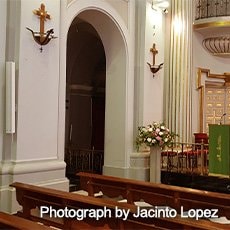 Yamaha Delivers Sound Fit For Royalty At Historic Madrid Basilica
Real Basilica Nuestra Señora De Atocha (The Royal Basilica of Our Lady of Atocha) is one of the most historic houses of worship in Madrid. Very popular as both a centre of worship and with tourists, a new Yamaha audio system has improved the sound for visitors in a very acoustically-challenging space.
Yamaha RIVAGE PM10 Gets FDA Approval
Quality equals credibility, at least that's how Chad Heupel sees it. It's also why the Director of the U.S. Food & Drug Administration (FDA) studio recently purchased the Yamaha RIVAGE PM10 digital mixing console: to enhance the production values of the administration's content and keep its studio capabilities current and relevant well into the future.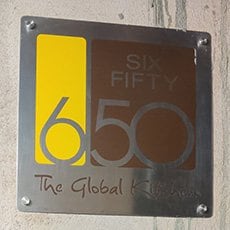 Yamaha Fuses Flavours of Style and Sound Quality at India's Global Kitchen
Serving a contemporary interpretation of classic Indian and overseas dishes in a modern setting, 650 The Global Kitchen in Ahmedabad, India, prides itself on its impeccable customer service. To make sure that the ambience for diners is as good as the flavours of its food, the restaurant has installed a Yamaha audio system.